Battleship Texas
The Battleship Texas (BB35), commissioned in 1914, has been moored at the San Jacinto Battleground since 1948. It is the only surviving dreadnought-class warship and a veteran of both world wars.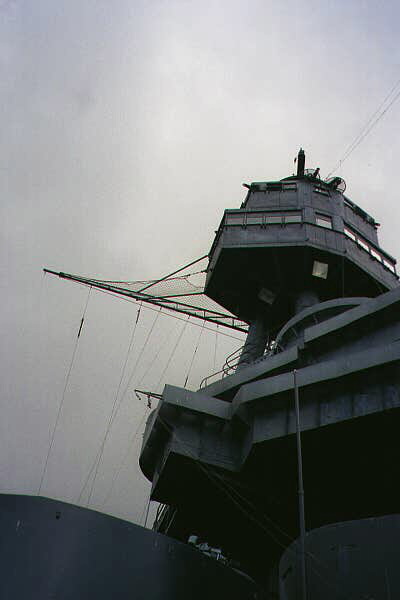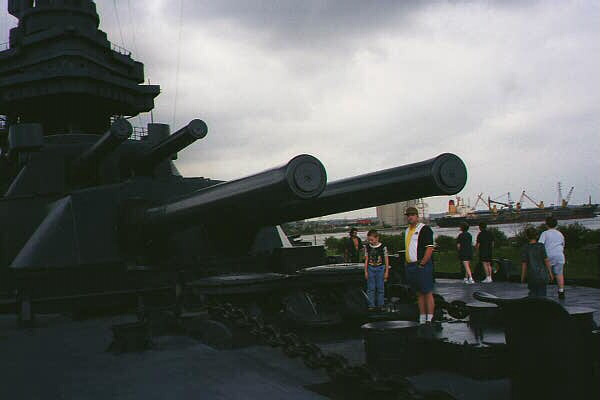 Over the course of her years of service, the Texas has undergone much modivication on guns, armor, and propulsion. She helped pioneer naval aviation between the wars and was kept up to date with advances in radio and radar. Extensive restoration work, begun in 1988, returned the historic vessel to its World War ll appearance.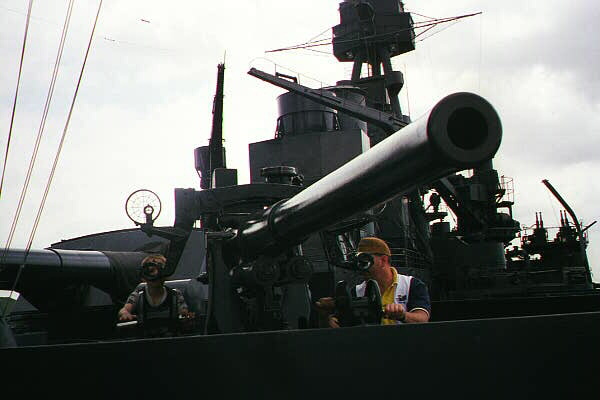 Internal restoration has also begun and will continue for a number of years. Self-guided tours lead visitors through the main deck and the maze-like compartments of the lower levels.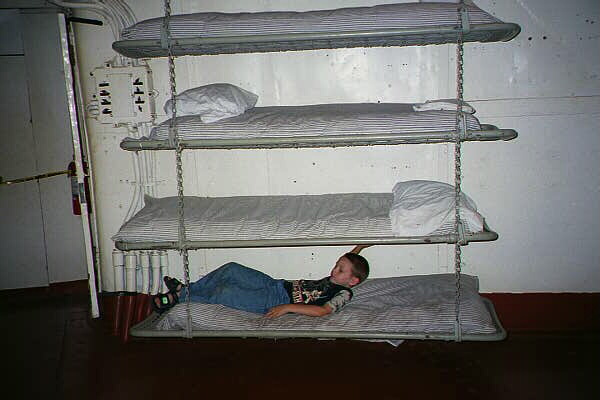 The Texas projected American power over the world's oceans for 32 years. Always a proud ship, imbued with the spirit of her namesake, the Texas serves us still as a monument to those who built and served on her and a powerful reminder of the skill, sacrifice, hardship and courage demanded and freely given by Americans in their country's defense.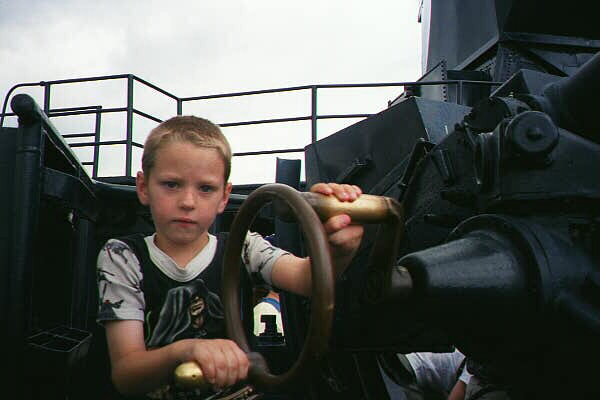 MY PAGES OF PHOTOS


CLICK HERE TO SEESAN ANTONIO PLAYGROUNDS


CLICK HERE TO SEEGENERAL TWIGGS SURRENDER


CLICK HERE TO SEETHE ALAMO


CLICK HERE TO SEESAN JACINTO MONUMENT


CLICK HERE TO SEEHome Page TEXAS


CLICK HERE TO SEESEAWORLD PHOTOS


CLICK HERE TO SEESAN ANTONIO ZOO


CLICK HERE TO SEERENIASSANCE FAIR


CLICK HERE TO GOSAN ANTONIO GHOSTS


CLICK HERE TO SEEPAINTED CHURCHES


CLICK HERE TO SEEMINIATURE HORSES


CLICK HERE TO SEEME =)


CLICK HERE TO SEECIBOLO PARK


CLICK HERE TO SEEKELLY AIR SHOW